HIVE-X: Your Consulting Company
OUR STORY
HIVE-X is a dynamic and growing company specialized in
Consultancy
Innovation Technologies (R&D)
We are a winning minded company driven to success. We deliver reliable consultancy services focused on quality and R&D to optimize your business as well as we improve our consultant expertize (Certifications…) in the same way.
Our human and social values are driven through our actions by supporting and following projects and teams the same way.
Hive-X contributes to the planet with our Hive-X trees plantation and participates to Healthcare with benefit to the Cancer researches.
Hive-x is hiring, check our jobspot page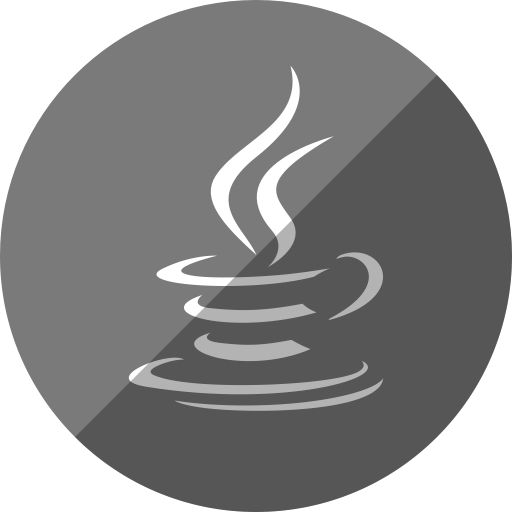 Java consulting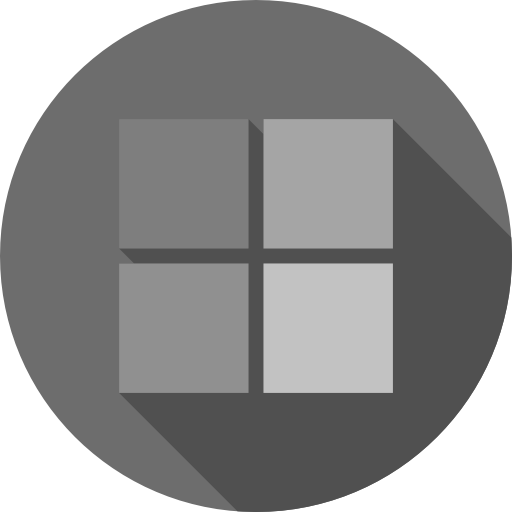 Microsoft consulting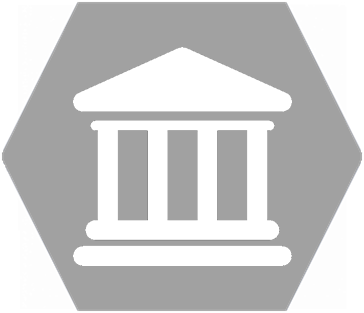 Top 3 French Bank
Healthcare (Vilvoorde)
Big Pharma (Braine L'Alleud)
Integrity means distinguishing right from wrong and doing the right thing. We represent our capabilities honestly.
Regardless of position, we treat people with consideration. We value ideas on their merit, not the tenure or status of their source.
Diversity of thought, expertise, experience, and background is crucial to creating an environment in which creative tensions exist and new ideas emerge.
We measure our success by our clients' success. We seek to identify our clients' real needs, not just deliver good work.
A partnership perspective guides HIVE-X's relationships both internally and with clients. We take a long-term view in our relationships.
We believe we can make the world a better place both directly through our client work and through our pro bono efforts.