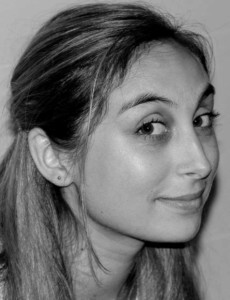 After 10 years of experiences in domain of recruitment, she sets herself a new challenge by attending sector of ICT.
Trilingual, She is responsible for recruitment of new HIVE-X colleagues (internals or freelances) She Focuses on building her professional network and support management to prospect new partners and win new deals.
She likes to find ways to improve processes to be more efficient and better manage risks, directly contributing to the success of the business.
In her spare time, Mounia enjoys traveling, cooking and enjoying her family.
Welcome @ HIVE-X !