HIVE-X is a dynamic and growing company specialized in
Consultancy
Innovation Technologies (R&D)
After 15 years delivering projects that were warmly rewarded (USA / EU), Marc and Thibaut (Executive Managers) decided to share their knowledge and founded HIVE-X in 2014. The goal is to create opportunities to innovate for anyone in the ICT world who is convicted by digitalization. Based on a collaborative and transparent sustainable management, with everyone opinion, we support both customers-partners and employees-resources.
We are a winning minded company driven to success. We deliver reliable consultancy services focused on quality and R&D to optimize your business as well as we improve our consultant expertize (Certifications…) in the same way.
Our human and social values are driven through our actions by supporting and following projects and teams the same way.
Hive-X contributes to the planet with our Hive-X trees plantation and participates to Healthcare with benefit to the Cancer researches.
Hive-X will be part of all successful ambition and support young and prestigious talents such as Ugo de Wilde.
OUR MISSION
Unlocking insight, challenging established thinking, achieving sustainable advantage
Our mission is clear. We go deep to unlock insight and have the courage to act. We bring the right people together to challenge established thinking and drive transformation. We work with our clients to build the capabilities that enable organizations to achieve sustainable advantage. We are shaping the future. Together.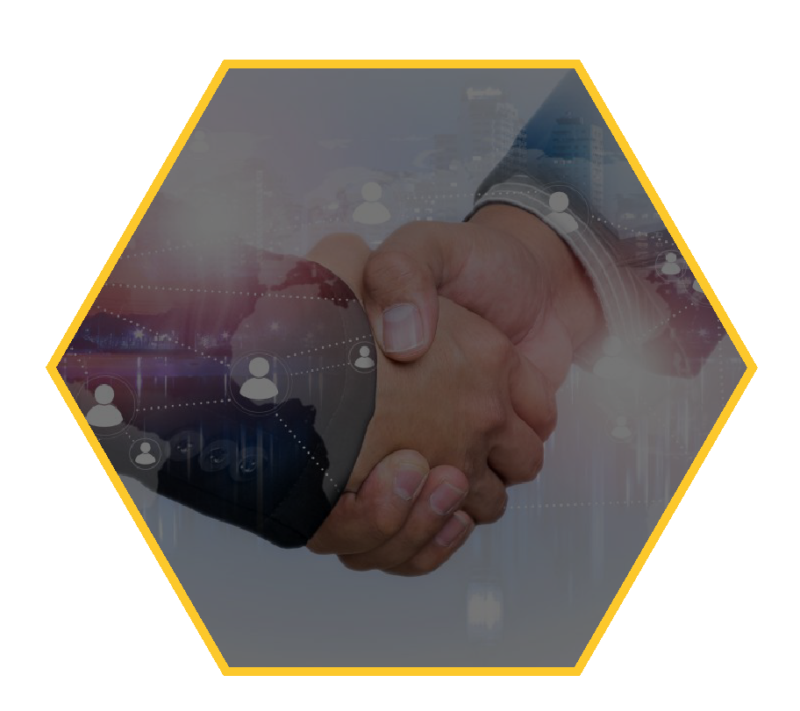 Strong Values: The Language We Speak
A strong culture anchored in a clear set of values is essential to building a global organization capable of making a real difference.
Integrity means distinguishing right from wrong and doing the right thing. We represent our capabilities honestly.
Regardless of position, we treat people with consideration. We value ideas on their merit, not the tenure or status of their source.
Diversity of thought, expertise, experience, and background is crucial to creating an environment in which creative tensions exist and new ideas emerge.
We measure our success by our clients' success. We seek to identify our clients' real needs, not just deliver good work.
A partnership perspective guides HIVE-X's relationships both internally and with clients. We take a long-term view in our relationships.
We believe we can make the world a better place both directly through our client work and through our pro bono efforts.
Stay in touch with the latest news
OUR NEWS
Let's Work Together
TELL US MORE ABOUT YOUR NEEDS